We guarantee the very best taste in complete safety
Our extraordinary measures to guarantee the very best taste in complete safety
What we do to guarantee you best-in-class taste safely during COVID19?
Unusual times take unusual measures. But count on us! Businesses still open for pick-up and home-delivery: we keep providing you with the best-in-class taste and quality you expect from Panesco.
We have put in place precautionary safety measures – often going beyond the requirements of local authorities – to keep providing you with the bread and bakery products we all love.
HYGIENE 3.0
---
In addition to existing high hygiene and safety measures, we have adopted additional strict hygiene and prevention measures
Before entering production, the strictest precautions are taken to prevent any contamination from outsideAll our team workers wear a mouth mask
There is disinfectant gel available at different locations, in the factories and in the offices
All our team workers wash and disinfect their hands very regularly, and the hand hygiene routines are followed up at a regular basis
There is an increased cleaning frequency, especially on surfaces (meeting rooms, canteens, counters, benches at reception, working surfaces), equipment, doorknobs, light buttons, railings, water taps etc.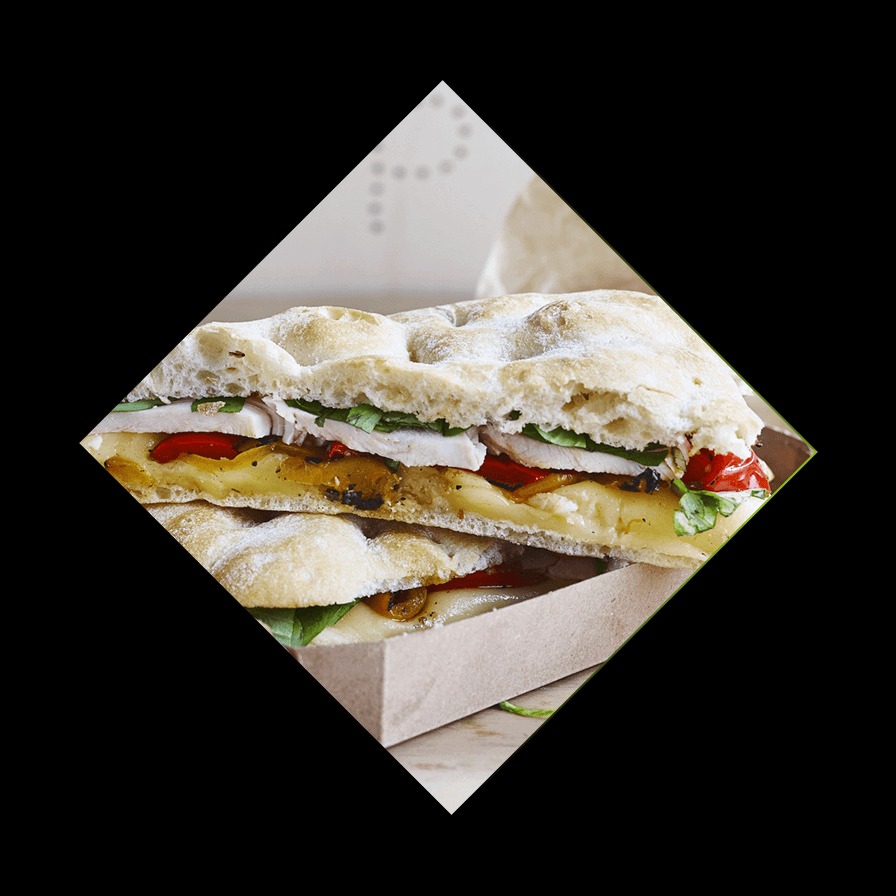 FOOD SAFETY
---
We apply the highest possible standard of good manufacturing practices, and the highest possible hygiene and safety standards: all our production sites work under GFSI (Global Food Safety Initiative) certification (BRC, IFS), and are frequently audited.
All our suppliers apply stringent food safety measures that meet the standards we require.
Incoming supplies and ingredients are stored in perfect conditions.
All our bread is baked at min. 180°C, whereas scientific evidence shows that viruses are already inactivated at temperatures around 60° - 70°C.
The products are frozen within minutes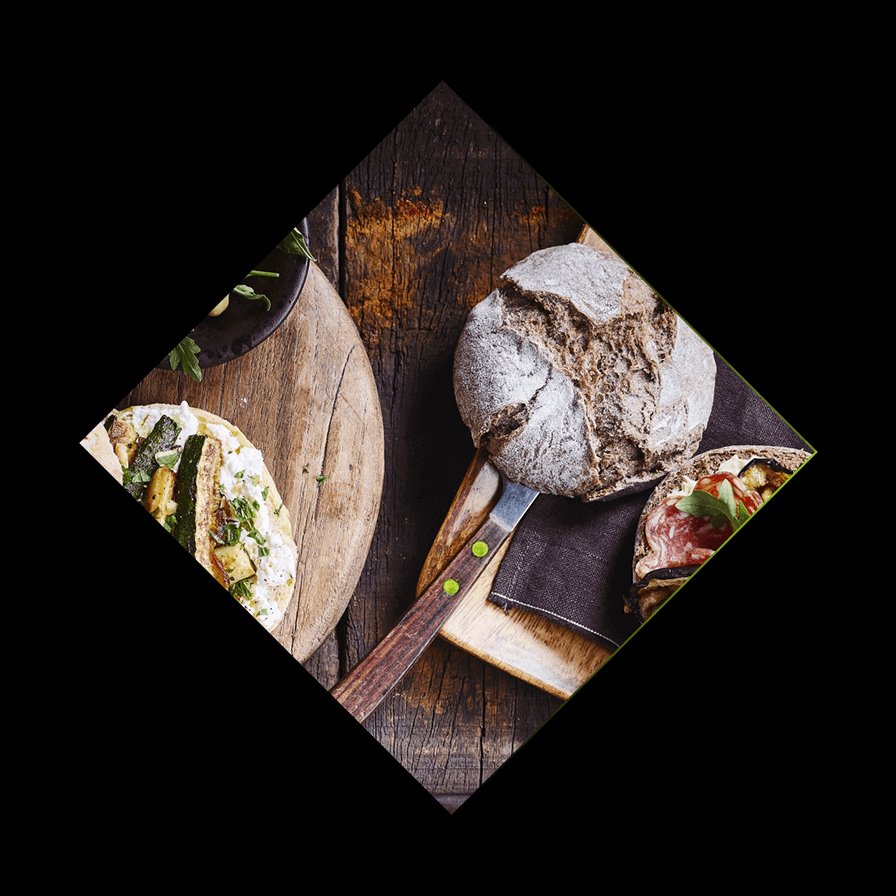 SOCIAL DISTANCING
---
Contact between team workers is kept to the bare minimal – respecting social distancing.
Teams are mirrored to safeguard continuity.
Team workers with the slightest sign of a cold or fever are asked not to show up at work and stay at home – until fully recovered.
How can we help?
---
If you would have any questions related to COVID19, please get in touch with us:
Our focus is on doing our utmost to continue supporting all customer demands, whilst navigating through these challenging times. Through transparent communication and close collaboration we will support you in finding solutions and opportunities.
CONTACT DETAILS
La Lorraine UK

45 Knowsley Street

BL9 OST Bury - Greater Manchester